Hoi An makes top 10 destinations in UK travel magazine
Hoi An has made it to the list of the world's 10 best cities for tourism by the UK 's Wanderlust travel magazine.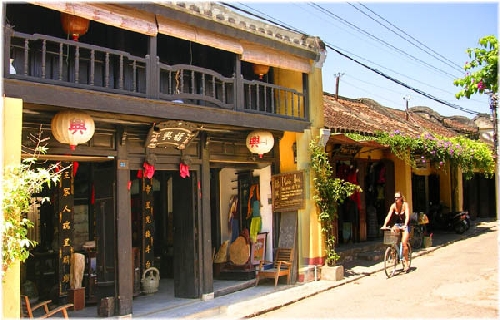 The city received 96 per cent of votes from readers to rank second.
Luang Prabang, the world heritage site in Laos, retained its top position in the magazine's annual list of best tourist destinations with 96.89 per cent votes.
The other places on the list are Kyoto (Japan), Stockholm (Sweden), Perth (Australia), Tokyo (Japan), San Francisco (USA), Vienna (Austria), Cusco (Peru) and Aleppo ( Syria).
Last year Hoi An was named one of Asia's top 10 destinations by the Hong Kong-based online tourism magazine Smart Travel Asia. It was in fifth place while Hanoi was seventh.
From VietNamBusiness