Vietnam the hidden charm
Vietnam offers an intoxicating blend: vibrant yet traditional cities, unashamedly idyllic coastline, incredible scenery, pulsating history and culture, and delectable cuisine.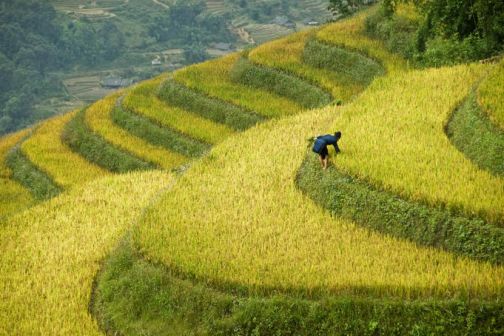 The country is hot right now: the summer monsoon (April to October) has arrived, bringing hot, humid weather to the whole country. And if you're looking for a place to cool off, you'll be spoilt for choice Vietnam has some of Southeast Asia's best beaches.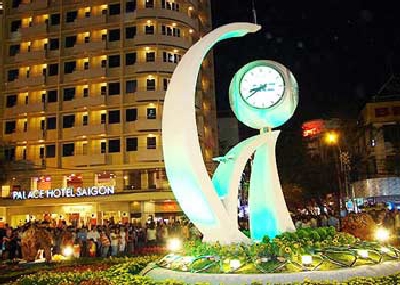 Ho Chi Minh City.
Arrive in Ho Chi Minh City to see Vietnam at its most dizzying: it's a high-octane city of commerce and culture – and a challenging place to cross the street. It's also a fascinating place to step back into Vietnam's turbulent past – any visit should include the Reunification Palace and War Remnants Museum.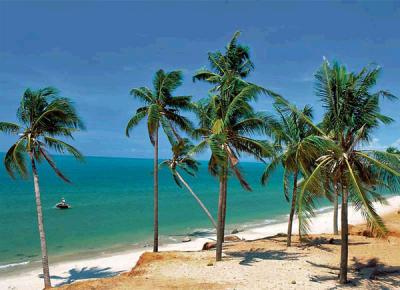 Mui Ne Beach.
To escape the buzz of millions of motorbikes, head west to the watery landscape of green fields and sleepy villages in the Mekong Delta. There's adventure galore to be had on Phu Quoc Island and stunning white-sand beaches to relax on. Back on the east coast at Mui Ne Beach, you'll be faced with a similar dilemma: action or inertia?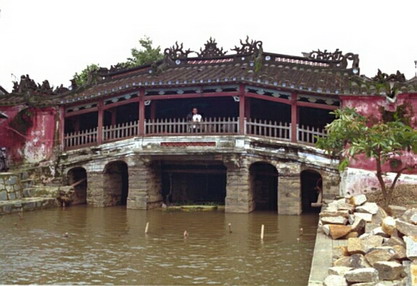 Hoi An City.
Hoi An might weigh you down – but in a good way – you're bound to add kilos of made-to-order clothing to your luggage. With an estimated 300 to 500 tailors working in this beautiful city, this is fashionista heaven.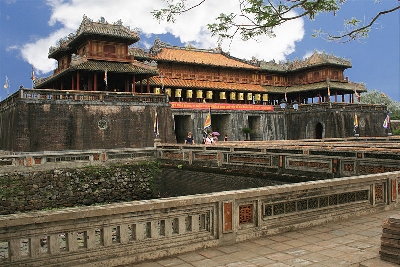 Hue City.
To feel the intellectual, cultural and spiritual heartbeat of Vietnam, make a stop in the old imperial capital, Huế. Home to palaces and pagodas, tombs and temples, and host of the biennial arts festival, the Festival of Hue (www.huefestival.com), it's the place to go for historical, cultural and culinary stimulation.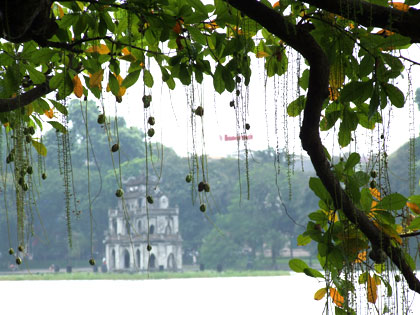 Hoan Kiem Lake.
In Hanoi, the country's captivating capital, rise early to watch the city exercise by Hoan Kiem Lake, then pay your respects in person to Uncle Ho at the Ho Chi Minh Mausoleum (a truly surreal experience). See if you can locate "pickled fish street" in the Old Quarter (it's somewhere near "wooden bowls street"), and cool off with draught beer at "bia hoi junction" (a truly rewarding experience).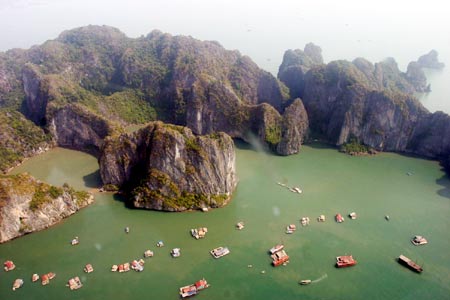 Ha Long Bay.
Eventually you'll be enticed out of the city by the stunning offerings of the country's northern provinces. Nothing can prepare you for the beauty of Halong Bay and its 2000 limestone karsts, nor the experience of trekking around mountainous Sapa.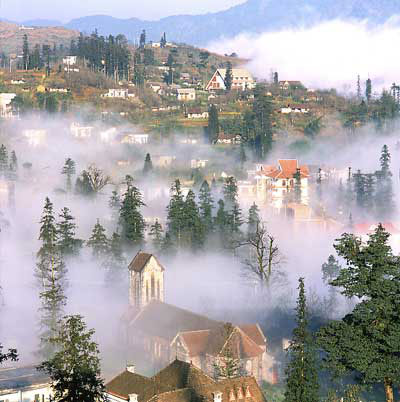 Sapa Town.
Vietnam has it all. Go expecting the unexpected, be ready for an adventure as much as a holiday, and Vietnam will deliver.
From VietNamBusiness