Project offers treatment and care for drug users
A workshop was held in Hanoi on Feb. 25 to launch a United Nations Office on Drug and Crime (UNODC) - funded project for the treatment of drug use and health-related effects.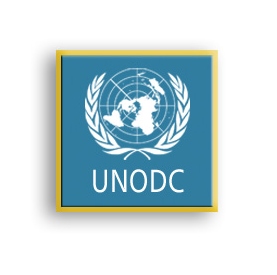 The 200,000 USD project, managed by the Ministry of Labour, War Invalids and Social Affairs (MOLISA), will be carried out in Truong Thi commune of Thanh Hoa city, Thanh Hoa province, Tien Hai town of Thai Binh province's Tien Hai district and Muong Khen commune of Hoa Binh province's Tan Lac district.

The project's objectives include increasing beneficiaries' access to drug detoxification services, and restoring health for drug users, thus reducing drug addiction's effects on community's health, including HIV transmission.

It also aims to raise local authorities' capacity on building and developing drug treatment networks and a healthy community, as well as duplicate the project's model to turn it into a nationwide social service network to reduce drug demand.

According to MOLISA, the proportion of drug users under 30 years of age increased from 45 percent in 1996 to 57 percent and 68 percent in 2001 and 2010, respectively.

By Dec. 2009, 147,000 Vietnamese people were reported to use drugs, of whom, 84.72 percent were heroin addicts and 11.58 percent used opium./.
From VietNamPlus