HCM City takes lead in FDI attraction in April
Hồ Chí Minh City is the most attractive destination in the eyes of foreign investors with over US $1.1 billion investment capital registered in April, according to the Foreign Investment Agency (FIA).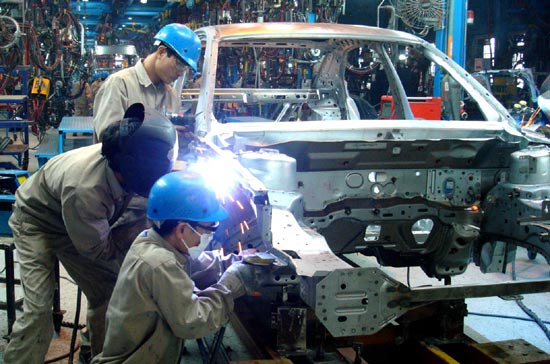 Illustration photo
The FIA reported that in April, Việt Nam had 89 newly-registered FDI projects worth around US $1.17 billion.
In the first four months, foreign investors pledged about US $4.02 billion, equivalent to 52.2% against the same period last year.
Meanwhile, the FDI disbursement in April reached around US $1.08 billion, bringing the total figure to US $3.62 billion in the past four months, or a year-on-year increase of 0.6%.
Singapore is the biggest foreign investor in Việt Nam with US $1.128 billion registered capital, followed by Hong Kong with US $521 million, and Malaysia, US $391 million.
Experts of the Ministry of Planning and Investment said that the increase of FDI registration and disbursement reflect the positive assessment of foreign investors on Việt Nam's business prospects. However, the experts also stressed that Viet Nam would improve investment environment to speed up the FDI disbursement in the country.
(By Khánh Phương)
From Chinhphu