Vinamilk awarded Best Enterprise by Forbes Asia
The Vietnam Dairy Products Joint Stock Co (Vinamilk – coded VNM) has lately been granted the "2010 Best Enterprise" award among Top 200 best enterprises in Asia by Forbes Asia.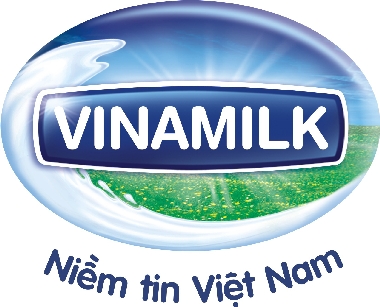 It's the first time that a Vietnam-based enterprise to be acknowledged and awarded the title "Best Enterprise" by the professional financial magazine in the region.
According to Forbes Asia's statistics, Vinamilk was reported having revenue of $575 million, to be ranked the 16th position among 200 companies, net profit of $129 million and market value of $1.56 billion.
In the first 11 months of this year, VNM reached accumulative revenue of about 14.7 trillion dong, a year-on-year increase of 49 percent.
From VietNamBusiness